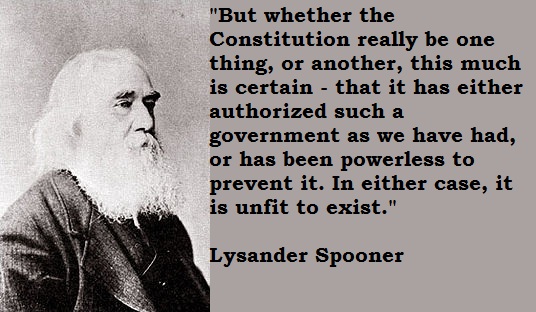 Also see:
Education in the west is crumbling rapidly. Schools, parents and government all seem content to blame COVID for any failures, but it's now clear that the virus itself has nothing to do the west's self-inflicted debacle. However, the damage is not only confined to the classroom and academic achievement – this tragedy extends to other areas of child development, as schools play an important role feeding, counseling, and accommodating their various unique needs on a day to day basis.

Due to erroneous claims by public health officials of "cases spiking" (many of PCR positive tests are not genuine 'cases', nor are they real 'infections' either), the public are facing what have become near permanent school closures, which are negatively affecting families and communities who rely educational institutions for so many different things. First and foremost though, is what is being called the "loss of learning" – a chronic condition which has already set-back students across all age groups. This may be the single biggest institutional failure of modern times. Still, both teachers unions and school administrations continue to make the baseless claim that children and teachers are "not safe from COVID" in schools – especially since children are at practically zero risk of contracting any serious illness due to COVID19, as are most teachers under the age of 60…
DB Note: These pseudo-left freaks of nature have been cognitively and affectively raping and pillaging your children, since kindergarten. And now they are going to help the inbred vermin rape and pillage the rest of us!
****
"COMMON SENSE IS NOT A GIFT, IT IS A PUNISHMENT. BECAUSE YOU HAVE TO DEAL WITH EVERYONE WHO DOESN'T HAVE IT." (UNKNOWN)

"Government today is growing too strong to be safe. There are no longer any citizens in the world there are only subjects. They work day in and day out for their masters they are bound to die for their masters at call. Out of this working and dying they tend to get less and less."

"The ideal Government of all reflective men, from Aristotle onward, is one which lets the individual alone – one which barely escapes being no government at all."

"It [the State] has taken on a vast mass of new duties and responsibilities; it has spread out its powers until they penetrate to every act of the citizen, however secret; it has begun to throw around its operations the high dignity and impeccability of a State religion; its agents become a separate and superior caste, with authority to bind and loose, and their thumbs in every pot. But it still remains, as it was in the beginning, the common enemy of all well-disposed, industrious and decent men."

"The most dangerous man to any government is the man who is able to think things out… without regard to the prevailing superstitions and taboos. Almost inevitably he comes to the conclusion that the government he lives under is dishonest, insane, intolerable."
****
Here is the reason why people around the world are finally starting to stand up to this unscientific dictatorship and its criminally asinine and perverse dictates. People are finally starting to recognize this CV-19 fake-pandemic for what it has always been: a boldface criminal-lie, and the most heinous crime ever to be perpetrated on humanity:
Cost of Lockdowns: A Preliminary Report
Global Research, November 29, 2020
In the debate over coronavirus policy, there has been far too little focus on the costs of lockdowns. It's very common for the proponents of these interventions to write articles and large studies without even mentioning the downsides. 
Here is a brief look at the cost of stringencies in the United States, and around the world, including stay-at-home orders, closings of business and schools, restrictions on gatherings, shutting of arts and sports, restrictions on medical services, and interventions in the freedom of movement.
Mental Health
The Economy
Unemployment 
Education
Healthcare
Crime
Food and Hospitality
*
Credits to the owner of the featured image